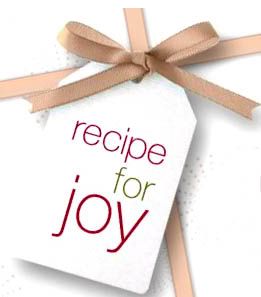 During the holiday season, I am often reminded of how fortunate I really am. Although things may at times seem bleak, I realize that I always have a roof over my head and food in my belly. While I may not always be able to get everything I want, my needs have always been provided. This is not the case for everyone here in the US though.
Prior to last year, I lived in a state of blissful oblivion. Hunger was something that happened in places like Africa, not where I lived. During one of my internship rotations, I was made painfully aware of the truth. Hunger is present everywhere in the United States, not just in the big cities. It was even present in my hometown. A friend asked me to complete part of my internship with a food bank that caters to people with medical conditions that require a special diet. As part of my rotation, I provided nutrition counseling and food relief to diabetics and people with heart disease or kidney failure. I am forever grateful for the opportunity. I no longer turn a blind eye to hunger in my local area. It is a very real problem and I am always on the lookout for ways to help.
One easy way that everyone can help ease hunger in America is through Kraft Foods latest partnership. It's simple... For every holiday e-card you send to family or friends, Kraft will donate the equivalent of 10 meals to Feeding America.
You can send your own e-card by clicking
here
. I hope you will take a moment to appreciate all of the blessings in your life this holiday season and take a moment to help those less fortunate.