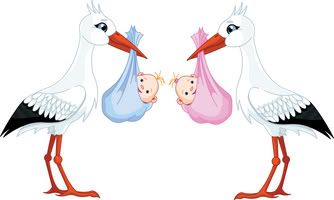 Looking for baby blog giveaway contributors!
Do you regularly enter baby giveaways? In the interests of adding more variety to our listings, I am looking for a contributor or two who would submit baby or toddler giveaways to our listings. My kids are all in school now so I don't have any reason to enter these types of giveaways.
The time commitment would be small. I would like contributors to submit information for 3-5 giveaways each week, formatted in the same way I have individual listings. In return, I would put your button or link on the sidebar under contributors and you would have a bio box at the end of all of your posts with up to 2 links. I am on the first page of Google for the blog giveaway keyword so this could result in extra traffic to your site. It also is a way to gain additional backlinks which helps boost your Google ratings.
If this sounds like something you might be interested in, please send me an email. (ssovrnej at gmail.com) I look forward to talking with you.