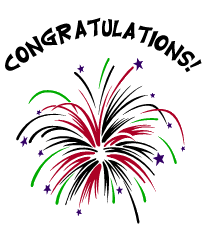 The winner of the Googly Bands is
Maney G. said...
120
I now follow you on Twitter.
(momofemanday)
The winner of the Mississippi Mud Bars is
paula michele said... 182

I'm a follower.

I will be contacting the winners shortly by email. They have 48 hours to reply or a new winner will be drawn. Thanks to everyone who entered!