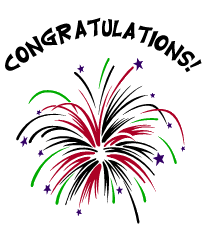 Congrats to the latest GBG winners of the Deluxe license for DVD Slideshow Builder.
#1
Heavensent1
said...
63
Entered your Personalized Christmas ornament giveaway
#2
tina reynolds said... 83

i follow on gfc 2/2

#3
#4
Lissa
said...
72
The first project I would do is a slideshow documenting my daughters last year which I could display at her birthday party.
The winners have been notified by email and will be contacted by Wondershare shortly. Thanks so much to all who entered!