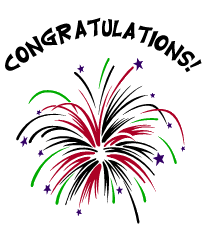 The winner of the
Old El Paso Family Taco Night Prize Pack
was
Deborah W. said... 394

We open up the refrigerator and cupboards, and encourage everyone to build their own tacos-the sky's the limit!
The 2 winners from the
Personalized Free Christmas Ornament Giveaway
were
Rebecca O
said...
202
Tweeted: http://twitter.com/#!/bekki1820cb/status/5011166153674752
bmever85OddsNEnds said... 243

"liked" PersonalizedFree on FB!


Congrats to the winners! They have been emailed and have 48 hours to reply back with their mailing information. A big thanks to everyone who entered!